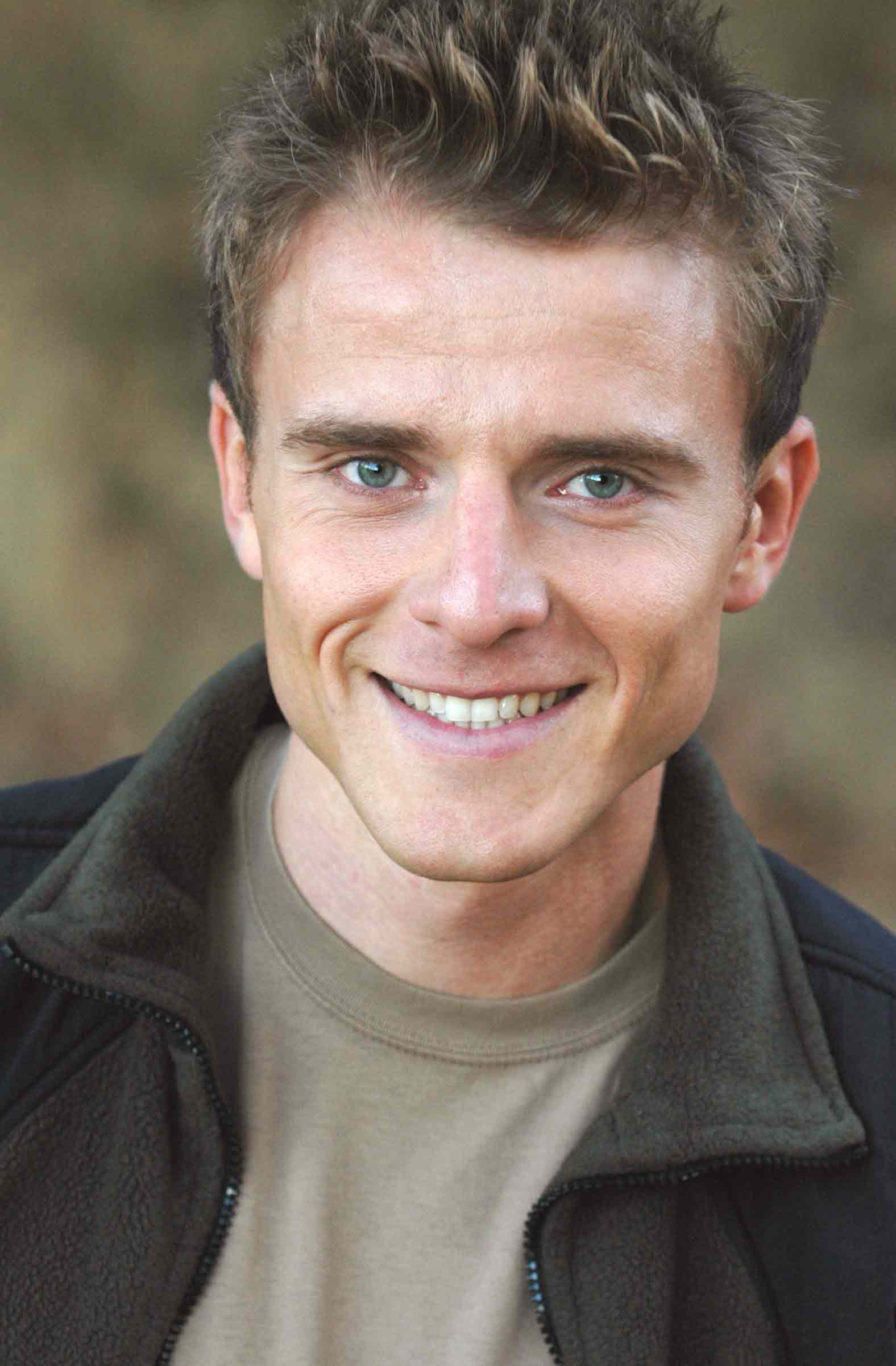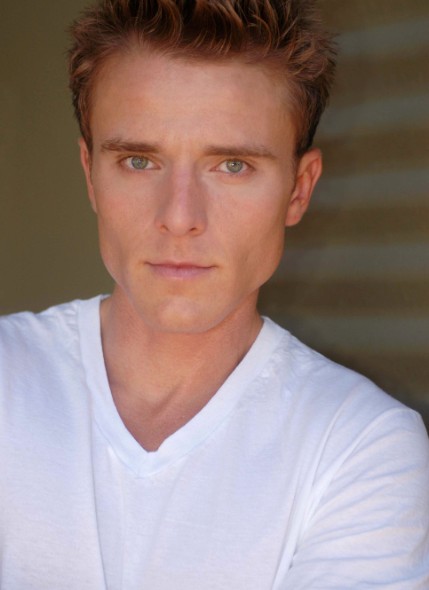 Hi Friends!!
Benvenuto..Velkommen..Aloha..& Welcome

Please take a look around and find out a little more about me and how I fit into this wacky entertainment biz.
If you would like any other info or you have a question (or you need an address to which you'd like to mail a check
for a very large sum of money;), please don't hesitate to contact me.

Have a Marvelous Day!!

Hakuna Matata :)